Called to Serve
Our pupils are always keen to help those in need. They truly live out the Gospel Values of generosity, love and justice and are often inspired by the work of CAFOD.
We are called to feed the hungry…
Every year, during harvest time, we remember to say thank you to God for all of the gifts he has given us. At this time, we join together with our Parish family to collect items for the Upper Room, sharing what we are lucky enough to have with those who are in greater need.
At Christmas, we always work together to make special hampers of food and presents as part of the CAUSE campaign. These hampers are distributed to families within our local community to make sure that Christmas is a very special time for them.
We are called to honour the dead…
In November, we come together as a school and Parish community to remember all of those who have been killed or injured as a result of war.
Staff and pupils worked together to create a beautiful display in our front entrance, where people added names of members of their own families who they wanted us to remember in our prayers.
Each class also made a special Remembrance Book which we then shared with our Parish family during our special Remembrance Family Mass.
Our Chaplaincy team sold poppies and other merchandise throughout the month of November to raise money for the Royal British Legion.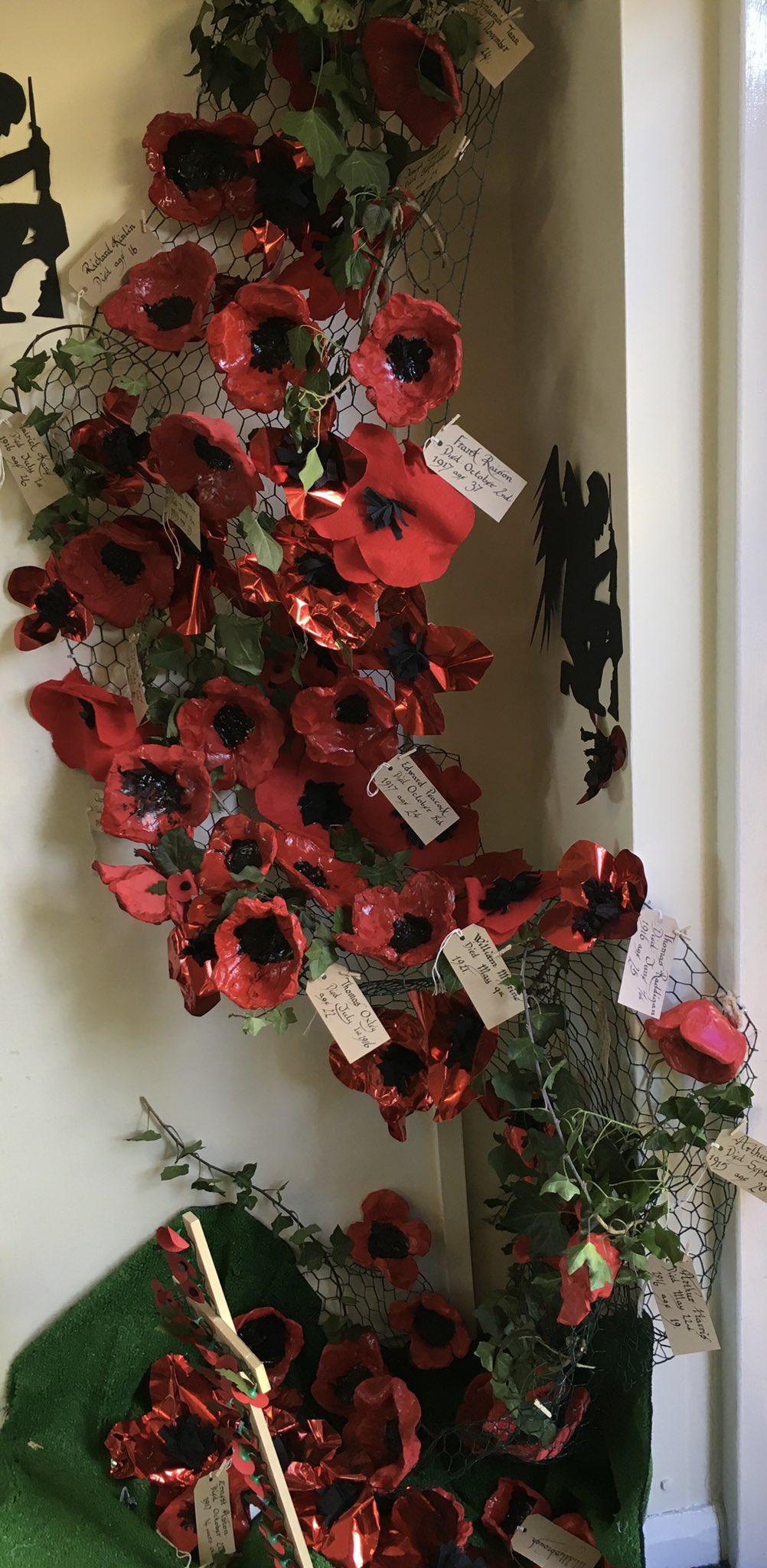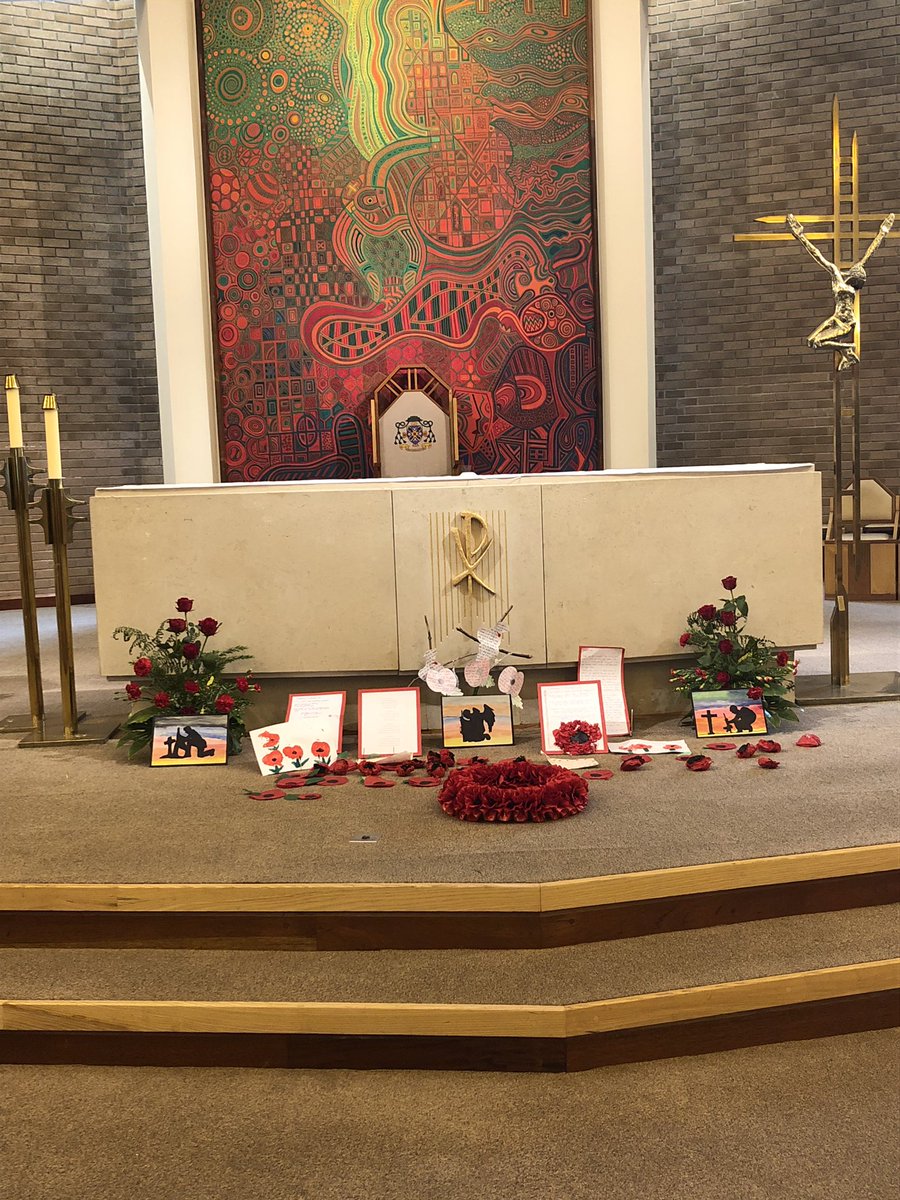 We are called to bring joy to others…
We really enjoy sharing our talents and skills with others in our community and seeing the joy which this brings into their lives.
At Christmas,all of the children share the Christmas story with their families and friends through a number of performances and our school song club regularly visit one of our local nursing homes to share songs with them throughout the year.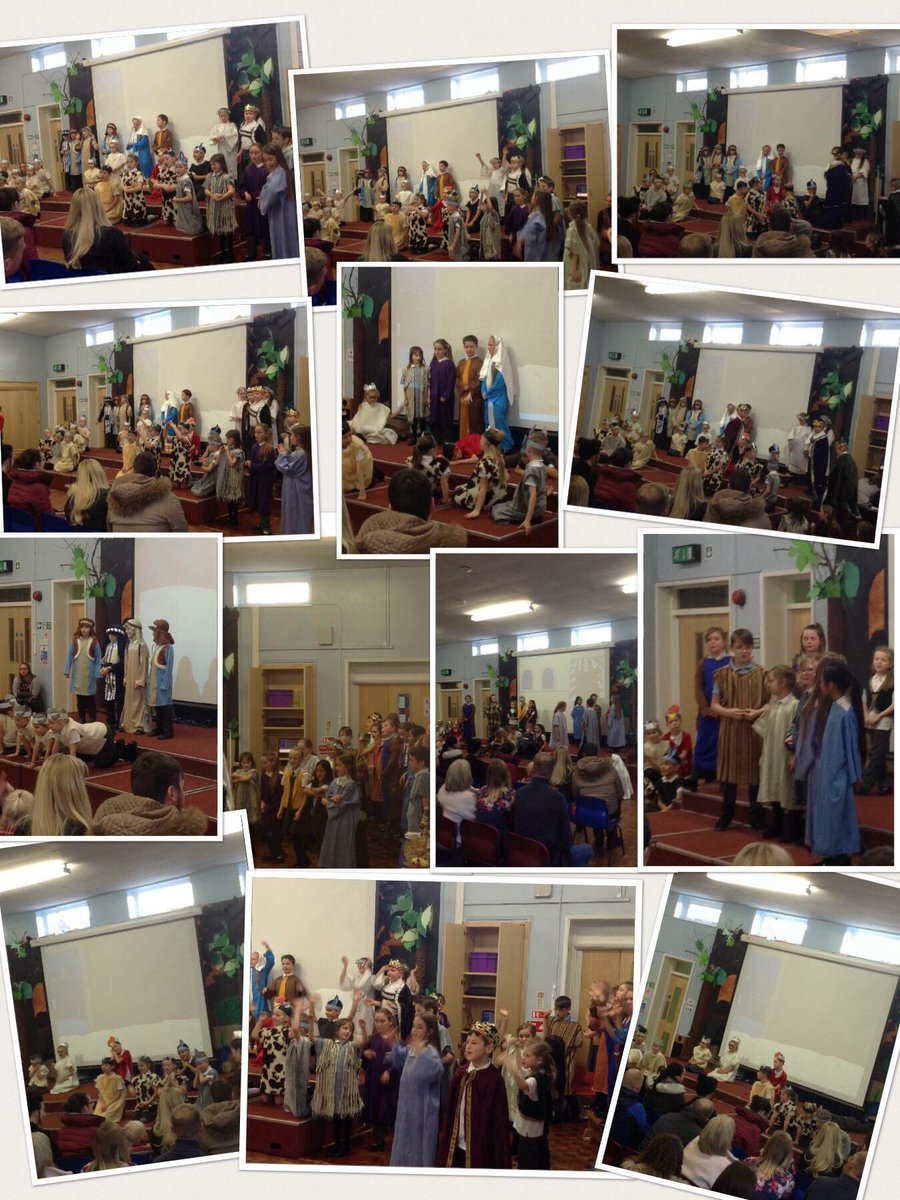 We are called to spread the Good News…
Our School Chaplaincy team have created a special prayer room in school for us to use on our own or in small groups. Throughout the year, they will be changing the focus and activities within the prayer room to help us to think about different ways in which we can pray and talk to God.
During the months of May and October, children come together at lunchtimes to pray the Rosary.
Our monthly Family Masses allow us to spend time with our families and our wider Parish family, listening to God's word and thinking about how we can share this with all who we meet. In Lent, we hold a special and prayer Stations of the Cross service at the Cathedral, following in the footsteps of Jesus.
During Advent and Lent, our school community comes together every day for a series of special Collective Worships where we remember the people and events at these special times so that we can go and tell others all about the reasons why we have these great celebrations.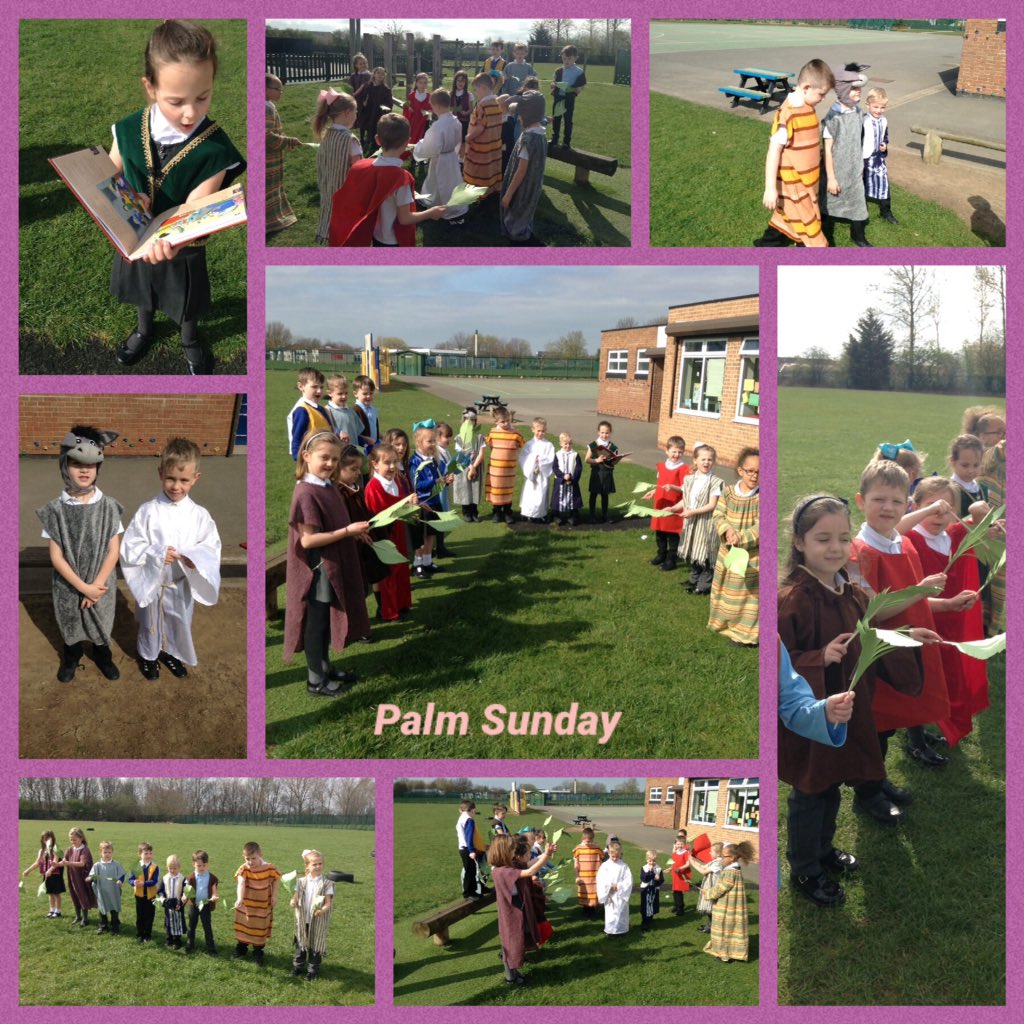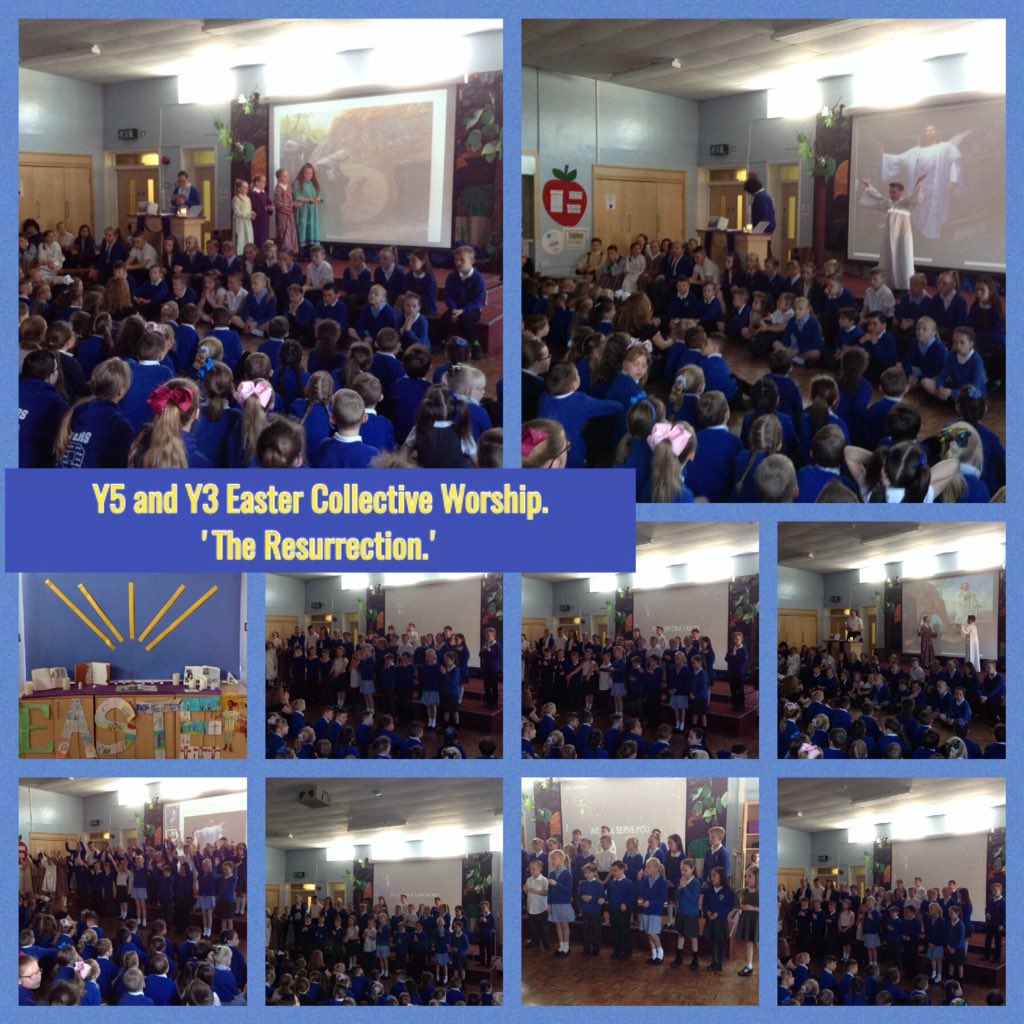 We are called to care for the sick…
Pupils and staff raise money for Macmillan Cancer Research every year by hosting a coffee morning for our parents and friends to attend. The whole school contribute by bringing, selling and buying cakes and treats and the money we raise helps to care for those who are sick and to enable more research into possible cures for illnesses to take place.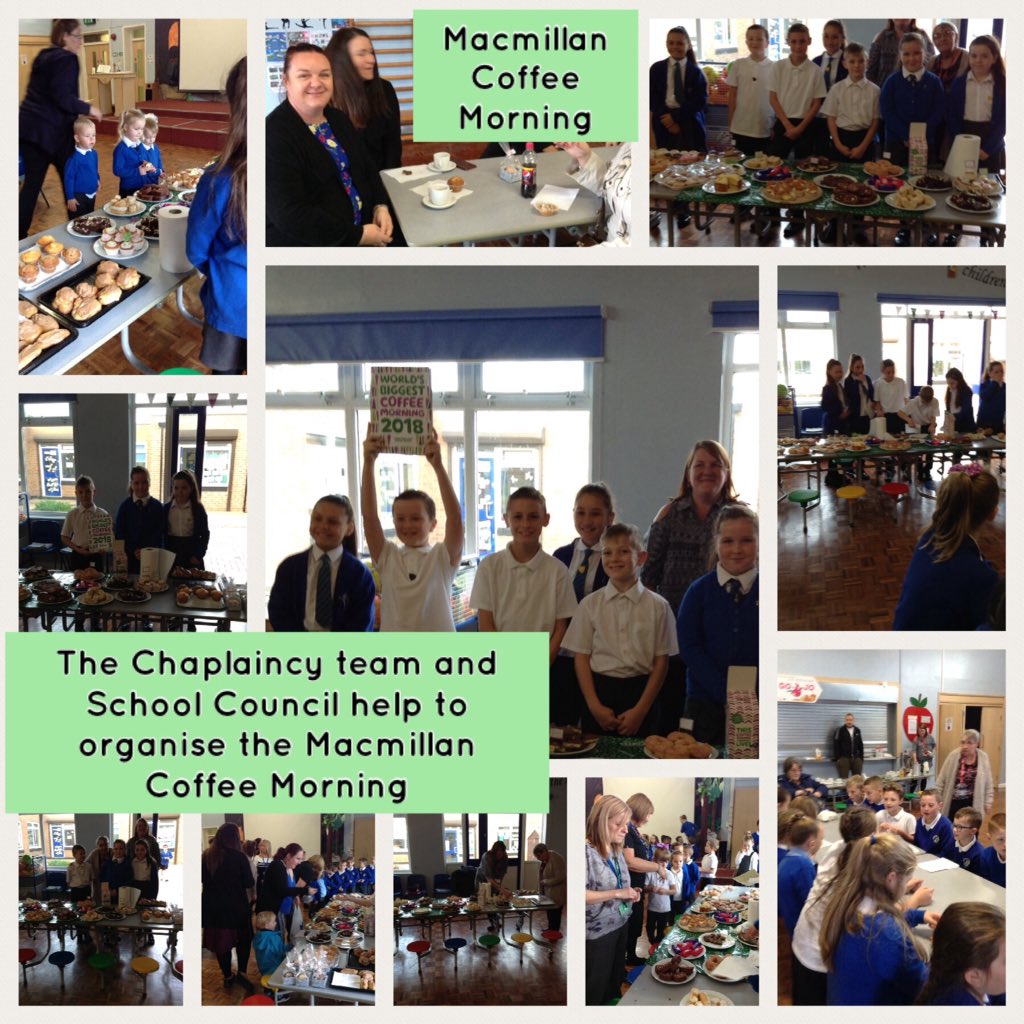 We are called to be faithful…
Children in Year 4 join together with children from our Parish Family to prepare for and receive the Sacraments of Reconciliation and First Holy Communion. This is a very special journey for the children and their families and they are supported throughout their programme by teachers, catechists and the whole school community.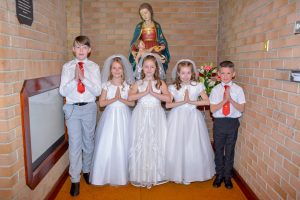 We constantly fund-raise throughout our school year. The children take great pride in the fundraising events and we are always fully supported by our parents.
Thank you so much for your support and generosity.