Welcome to Year 6
Our class page is here to support both children and parents, and give you lots of useful information about what is going on in our wonderful class!  You will also find the latest class newsletter which gives you an overview of the current term. A photo gallery will be updated regularly at the bottom of the page to showcase all of the amazing things that we get up to!
Teaching Staff
Our Year 6 class teacher is Miss R Hogarth who is supported by the wonderful Miss M Sherwood and Mrs K Hamilton!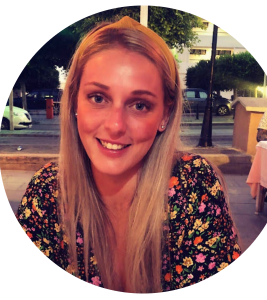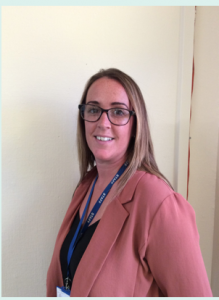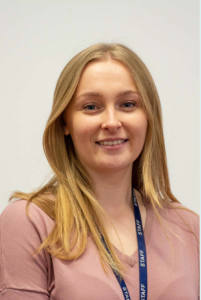 Homework KS2 Expectations and Help
Weekly Maths / Literacy homework is posted on Google Classroom every Thursday. This homework is expected to be completed by the following Monday.  All children have login details (however, if you are unable to access Google Classroom, a paper copy will be sent home) – for help with Google Classroom, please click here.
Reading: Children are expected to read out loud to an adult every day with a minimum expectation of at least 4 times a week.  Parents/carers are requested to sign home reading records to confirm reading, and to use the reading prompts on the bookmark and in the middle of the reading logs to develop understanding. We ask children to bring their reading book and reading log in to school every day.
Spelling: Each week, we learn new spelling rules in school. The children are given a list of these words to learn at home each Friday for a test the following Friday. (These can also be found on Google Classroom).
Timetables: Children are expected to practise their times tables every day. The children have a TTRS session every Thursday in school. Each child has been provided with a unique login to Times Tables Rockstars
Easter Holiday Revision Homework & Maths SATS Revision Topics
PE Days
Year 6 has PE every Tuesday and Friday. On PE days, children should come to school wearing their full PE kit. Details of our PE expectations can be found on our PE and Sport curriculum page. You will also find our whole school PE long term overview plan on that page.
Y6 Recommended Reads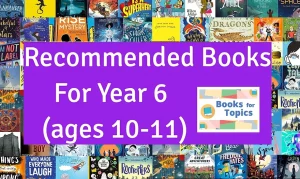 Homework Grid
Class Newsletter
Each term, you will receive a class newsletter detailing the wonderful teaching and learning happening in our class.
Class Gallery
Have a look at the images below to see all of the amazing things that happen in Year 6!