At St. Gerard's, we want to equip our children with the skills to live healthy, safe and responsible lives. Our RSE teaching allows them to build confidence, resilience and self-esteem whilst developing their ability to manage feelings in a positive and effective way, identify and manage risk and build and maintain good relationships. These are all vital skills for living in the wider world.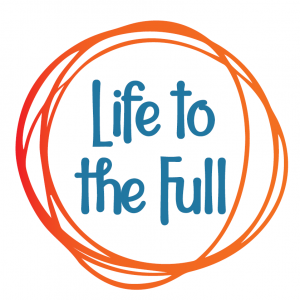 At St. Gerard's, we follow 'Life to the Full', which is a holistic programme in relationship education that truly does enable children to 'live life to the full' (John 10:10). The programme runs from EYFS to Year 6 and incorporates interactive videos, story-based activities, music and prayer.  In addition, there is a parent platform so that parents can engage with the teaching and deepen the experience for their children.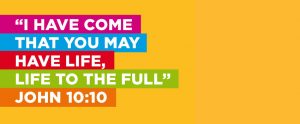 We will be covering the statutory elements of the RSE curriculum.
Please click on the link below to read our RSE Policy.