Come and See

The religious programme of study, 'Come and See' is the core RE scheme used here at St Gerard's school.  This curriculum has been developed to respond to the needs of children today in their journey of faith.  Clear links are made with  the children's own experiences so that learning becomes meaningful for our children.  'Come and See' gives our pupils the opportunity to explore the mystery of faith through scripture and tradition.
'Come and See' is an extensive programme which covers a range of challenging themes from EYFS to Y6. Each theme is divided into the following sections:
Explore – the human search for meaning
Reveal – God's revelation
Respond – response in faith
At the end of each theme children reflect on what they have learned. They think about how their learning links to how they have grown together in God's Love for them.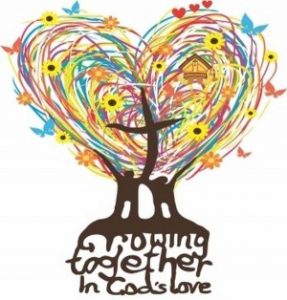 Links are made with the children's own experiences and the curriculum is adapted to make it real and meaningful to our children.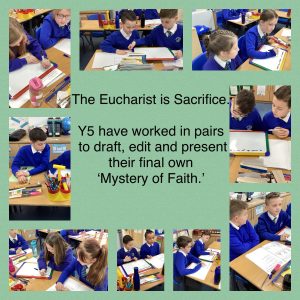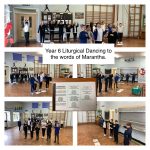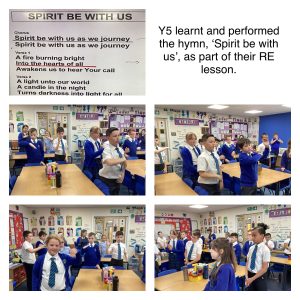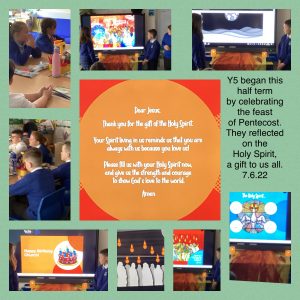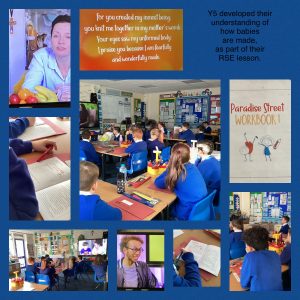 It is important to us that our children see themselves as part of a wider community. To ensure that children learn about the many similarities between major world religions, we learn about two other faiths per year. This often includes visits to different places of worship.
Big Questions are used to encourage children to challenge children and to make the curriculum more compelling.
Alongside this formal teaching of RE, children take part in Acts of Collective Worship each day. They also take part in class and whole school Masses and liturgies.
Christmas and Easter productions are shared with families and the parish community.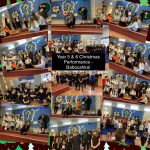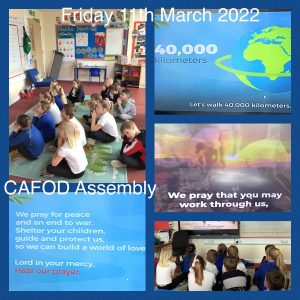 Classes visit St Mary's Cathedral, as part of their RE work: links to vocation, the parish community, the Liturgical year  and the Sacraments.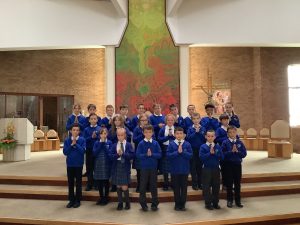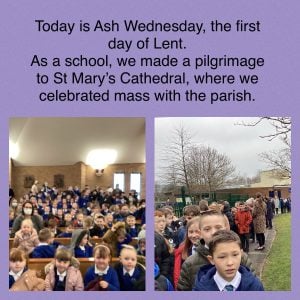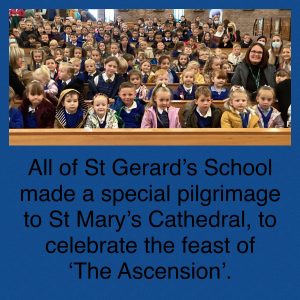 KS2 pupils all take part in weekly Liturgical singing- led by the Assistant Diocesan Music Director. The hymns they learn are linked to the sacraments, key celebrations in school, church and the Liturgical Year.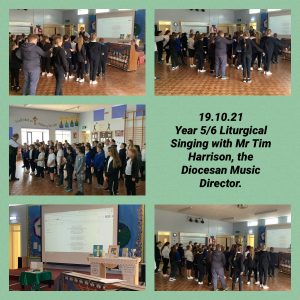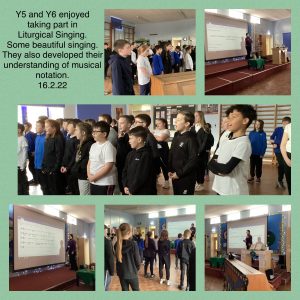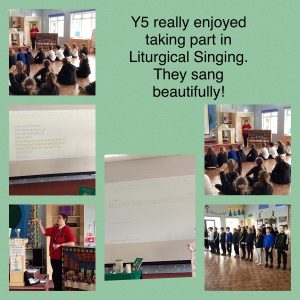 Click on the links below to view the Come and See introductory Powerpoint, yearly overview and the Big Questions grid for each topic and year group:
Parents-Letter-Summer-2022-inc-sikhism